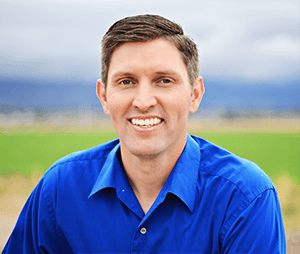 Tharon L. Smith, DDS, MS
Awards and achievements are abundant throughout Dr. Smith's training and career. He's a Board Certified, top-of-his class orthodontist. He is a member of the American Board of Orthodontics, American Association of Orthodontists and has received multiple awards, scholarships and honors during his education. There are few orthodontic specialists and even fewer dentists with the training and accolades that Dr. Smith has achieved. Teeth are truly a passion for Dr. Smith.

Born and raised in Idaho Falls, he and his wife have chosen Utah County as their home to enjoy the amazing skiing, rzr-ing, hiking, mountain biking and adventuring that Utah has to offer. They moved to Utah in 2016 and have loved every minute. They have three wonderful children, Dakota, Pepper and Carson.

---
Meet the Team
---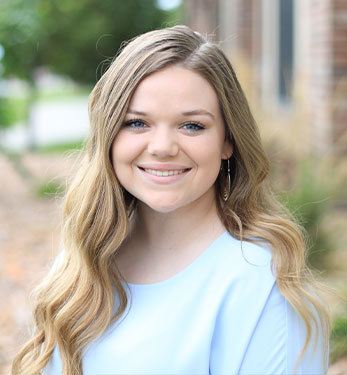 Media Specialist: Whitney
Hey! Hi! Hello! My name is Whitney Anne! When I'm not at work, you'll find me with a camera in my hand. I've always enjoyed photography and have recently started capturing weddings, engagements, bridals and families. If you ever catch me without my camera, that means I'm hiking, camping or hammocking in Utah's wide variety of landscapes. I am in love with Utah! From the red rocks of St. George to the snowy peaks of the Uintas.
---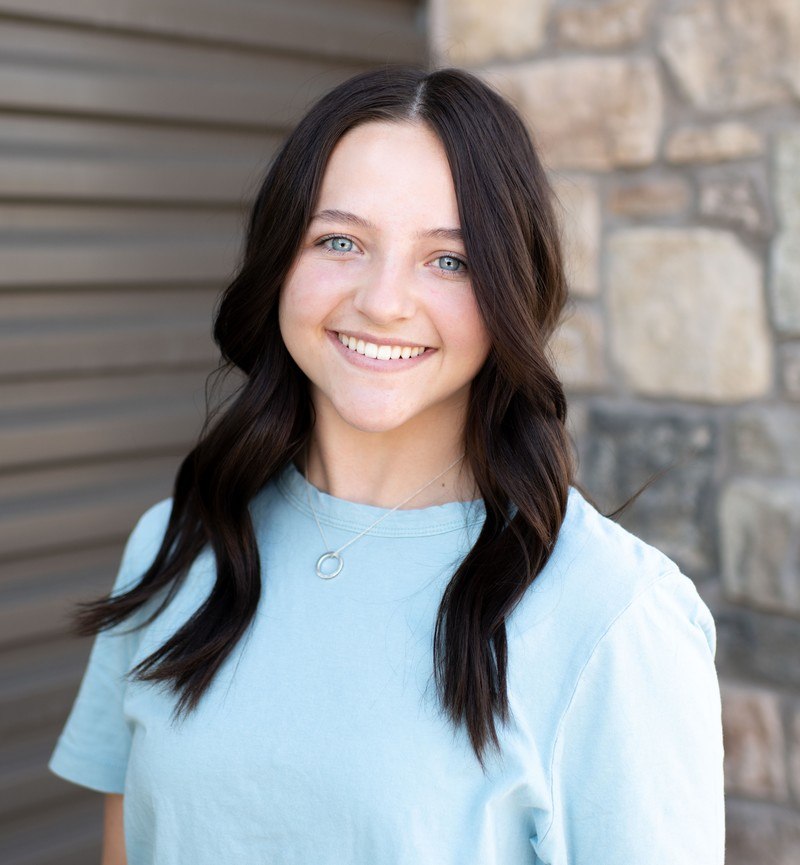 Scheduling Coordinator: Lynlee
Hi! My name is Lynlee. I am so excited to be a part of the Peak Team! When I'm not at work, I love to travel or spend time outdoors: hiking, camping, boating or just walking my dog!
---
Scheduling Coordinator: Kaiya
Hey!! My name is Kaiya and I have been lucky enough to join this great team at Peak! I grew up in Provo. I love to be outside and go on canyon drives. I like scary movies and I am constantly watching The Office. When I am not at work, I am usually taking a day trip across the state to find cool thrift shops!
---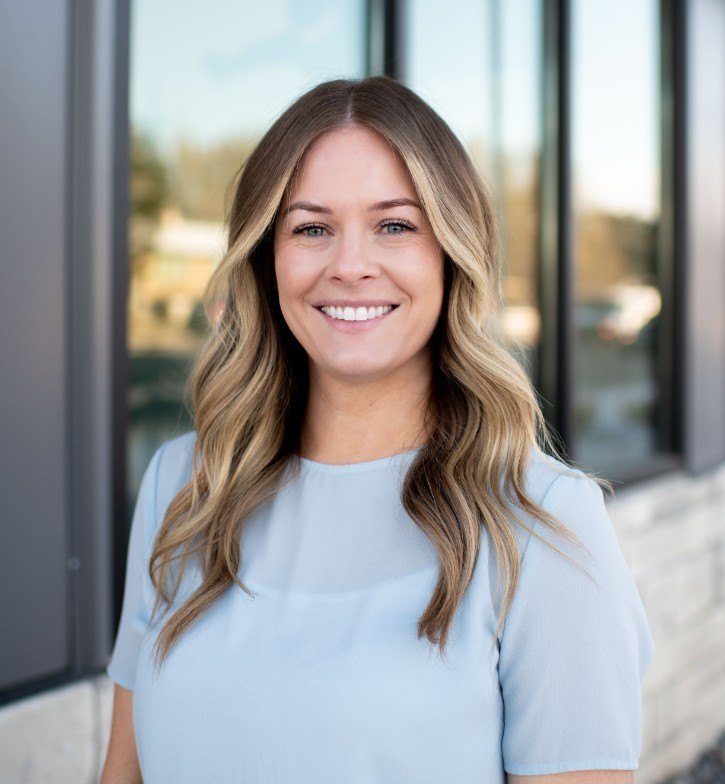 Insurance Specialist: Shelby
Hi, my name is Shelby. I am so excited to be a part of the Peak team. I've been in the dental field for thirteen years. When I'm not at work you can find me spending time outside with my family and friends.
---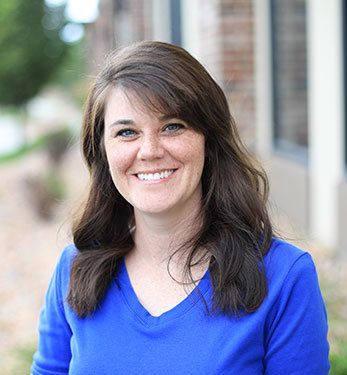 Orthodontic Assistant: Amber
Hi, I'm Amber. I grew up in Northern California but moved to Utah in 2000. I enjoy spending time with my husband and five children, going camping, visiting Bodega Bay, California, trying new things and traveling. I love animals but only have one cat. If I could have any animal, I'd own a monkey as well! I recently jumped into the dental field in January of 2019 after being a stay at home mom for 16 years.
---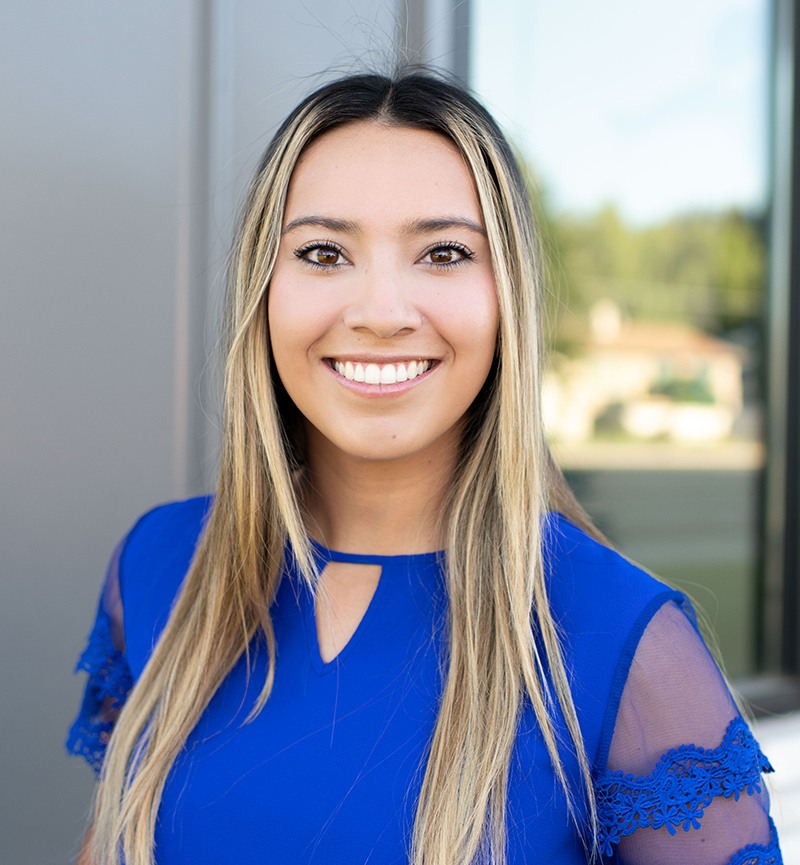 Orthodontic Assistant: Britney
Hi! My name is Britney. I am originally from Texas, but I came to Utah to complete dental assisting school. I love my job and the people I'm around. I can't wait to meet you all! The beach is my true home, but for now while living here, I am enjoying the winter and snow. Most of the time I am working, but in my free time I paint and hang out with friends and watch Netflix. I come from a family of eight, and we travel all over the country for fun with each other. My favorite vacation was when we went to Disney World!
---
Orthodontic Assistant: Lindsey
Hey! I'm Linds! I grew up in California and I moved to Utah the summer of 2019. I went to Practical Dental Assisting January 2021 to become a certified dental assistant and orthodontic assistant. When I am not working, I am teaching swim lessons, rock climbing, hanging out with friends, watching shows or eating Taco Bell. I love ALL animals and I am hoping to get a dog of my own soon. At some point in the future, I would love to travel to Norway where my family originated from!
---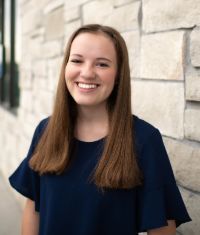 Orthodontic Assistant: Madison
My name is Madison, but you can call me Madi! I grew up in American Fork. I enjoy drawing, painting, watching movies, the outdoors, soccer, and so much more! I'm a very competitive person! I love to travel and my favorite travel location would be Florida! Fun fact about me is I have a sweet tooth for anything chocolate. I joined the Peak team in 2021 and have loved every
minute of it!
---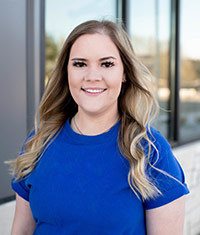 Orthodontic Assistant: Miranda
Hey! My name is Miranda! I joined the dental field in 2018, originally working in general dentistry until I found my love for orthodontics. I love my Peak family and being able to watch the confidence change in a person as we perfect their smile! When not at work you will find me hanging out with my best friend and boyfriend, or in Delta where I am from, hanging out with friends, riding ATV's, and in the summer, boating at our beautiful Gunnison Bend Reservoir. I love dogs and hope to one day have one of my own, but for now I have two cats. Fun fact about me: I have been competing in the Miss America Organization since I was 6 years old, and currently hold the title of Miss Millard County, and will get the chance to compete at Miss Utah in June 2022!
---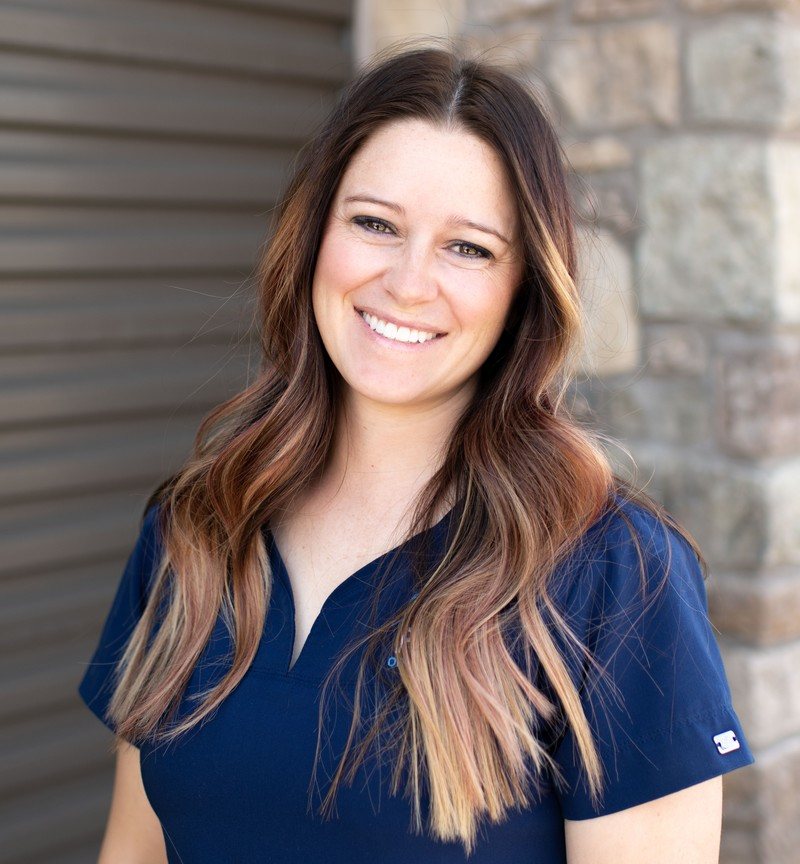 Orthodontic Assistant: Kiley
Hi! I'm Kiley. From an early age, I loved looking at smiles and teeth. I studied dental assisting while in high school and started my journey in the orthodontic field in 2009. Not only have I been assisting since that time, but I have also been an in-house lab technician making all kinds of appliances.When I am not working in orthodontics, I run my small business called The Bar Babe. I enjoy baking, music, camping, hunting and being with my family. I met my husband, Josh, in 2008. We have twin boys and one girl.