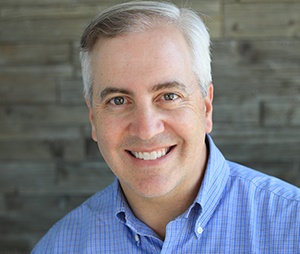 Jeremy Karras, DDS, MS
Dr. Karras is a Utah native and graduated from the University of Utah, where he was awarded the President's Scholarship. He continued his studies at the University of Iowa College of Dentistry, graduating with a Doctor of Dental Surgery (DDS) degree. As one of the top students in his class, Dr. Karras was inducted into the prestigious honorary dental fraternity Omicron Kappa Upsilon.
Following dental school, Dr. Karras attended the University of Minnesota, where he received outstanding specialty training in orthodontics and also earned a specialty certificate and master's degree. During the course of his dental education, Dr. Karras received a number of scholarships and awards for academics, leadership and scientific research. He also co-authored scientific articles in the fields of neuroscience, genetics and clinical orthodontics.In addition to the knowledge and experience he has gained over many years in clinical practice, Dr. Karras loves to learn and is continually working to stay on the cutting edge of information and techniques used in the practice of orthodontics. Dr. Karras has also completed the process to become board certified by the American Board of Orthodontics.
Dr. Karras enjoys all aspects of the orthodontic profession, but he especially enjoys getting to know patients and their families. When he is not in the office, his favorite activity is to spend time with his wife, Risa, and their four children. He enjoys serving in his church as well as in the community in a variety of ways. He also enjoys playing sports of all kinds, traveling and spending time outdoors.
---
Meet Our Team
---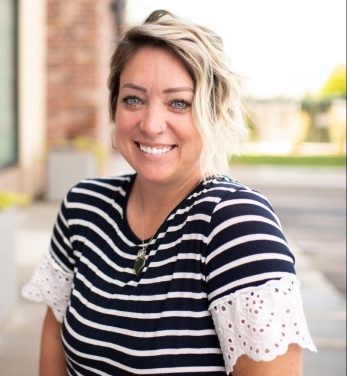 Scheduling Coordinator: Ali
Oh, hi there! My name is Ali, and I cannot wait to meet you! I have been working in the dental field since 1999 with a 11-year hiatus to raise my beautiful babies. I have four children, Valerie, Graham, Amelia, and Caleb. Between the four of them, there is never a dull moment. I have always had a passion for teeth and love to see people smiling. The beach is my happy place and where I love to escape to when I'm not in the office. When you see me at your appointment make sure to ask me for the inspirational quote of the day!
---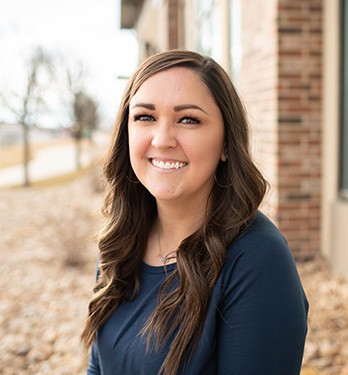 Office Manager: Skyler
Hey there! My name is Skyler and I'm so excited to meet you! I loved going to the dentist when I was little and dreamed of someday working for a dentist! I've worked in the dental field since 2004 and have a deep love and passion for teeth and meeting new people. When I'm not at work, I am spending every second with my best friend and husband, Nick, our trio, Addie, Kash, and Lucy, and our little Owen. We enjoy watching sports (Go Utes!), hiking and going to Disneyland!
---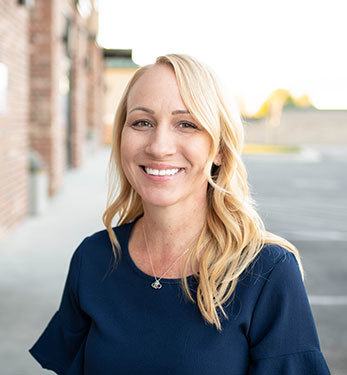 Insurance Specialist: Marcie
Hello! My name is Marcie. I have been in the dental field for almost six years. I started as a dental assistant in 2013 and I have been lucky to be able to gain experience in most aspects of the dental world. Besides being a dental assistant, I have done orthodontic assisting, schedule coordinating, treatment planning and insurance. It has been such a great career choice for me. I joined the Peak Orthodontics team as an insurance specialist in June of 2020. I am loving it!I am so lucky to be a mom to three amazing, beautiful daughters (one who is now an adult)! Time sure flies! We enjoy watching a good movie or Netflix series or playing cards and other games. If it is warm outside, we do what we can to get outdoors, but if it is cold, we hibernate as much as possible.
---
Orthodontic Assistant: Jennifer
Hola amigas and amigos! My name is Jennifer, but all my friends call me JFIZZ! I've been working with Peak since 2018 and LOVE it here; I even have braces myself!! If I'm not working, you can always catch me in the mountains hiking around trying to find Bigfoot. Anyways — that's all for now. I love being an orthodontic assistant to Dr. Karras, and I am excited to meet you!
---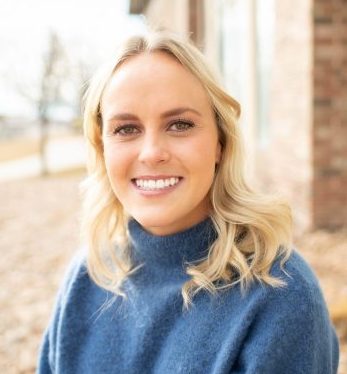 Orthodontic Assistant: McCall
Hi! My name is McCall! I am an orthodontic assistant here at Peak. I am a junior at UVU studying Sociology. If I'm not at work or school you can find me in the mountains doing what I love most which is running, mountain biking, skiing and rock climbing!
---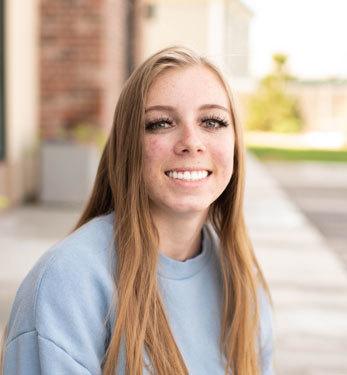 Orthodontic Assistant: Isabel
Hi! My name is Isabel, I started interning at Peak and got hired! I love my job, and it is always fun. When I am not working, I will usually be dancing or golfing with some of my favorite people. Another thing is that I love vacationing, and there are so many fun places to go!
---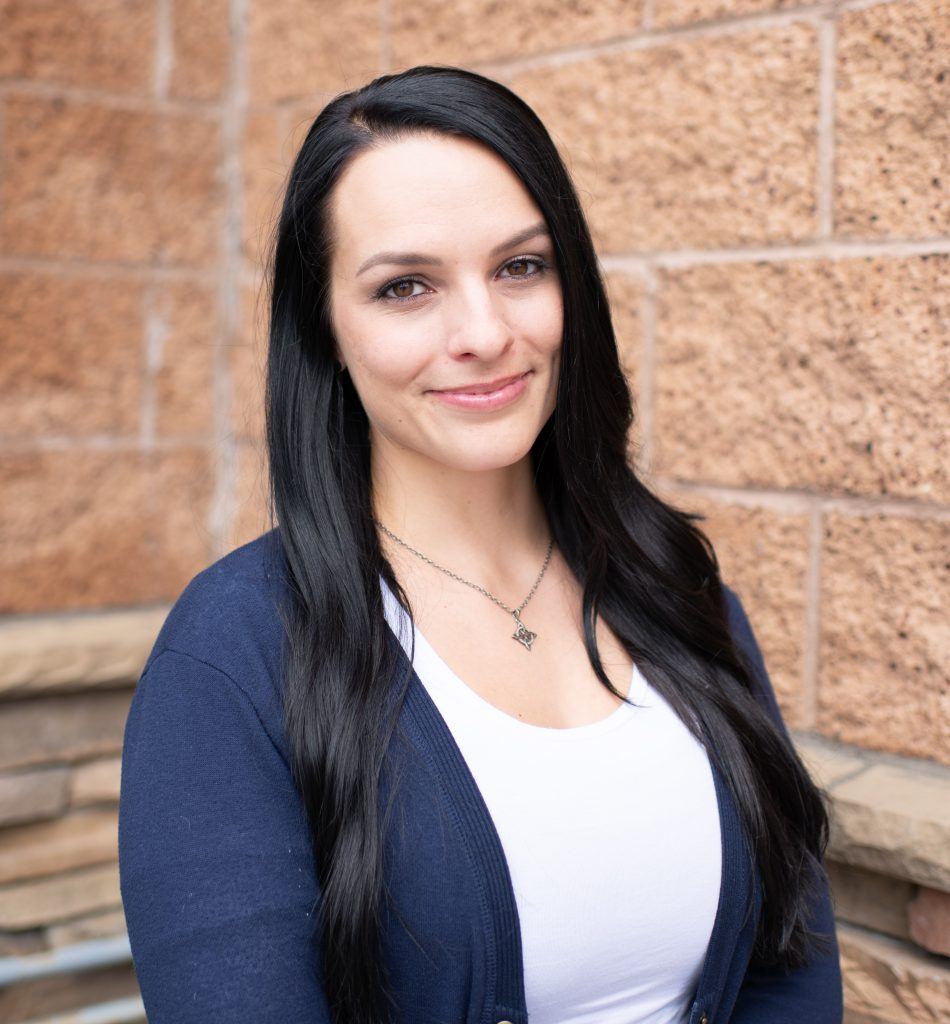 Orthodontic Assistant: Chantel
Hey! My name is Chantel, but you can call me Channy! I am an orthodontic assistant here at Peak Orthodontics, and I love it! I love working in the dental field so much! I have wanted to work as a dental assistant since I was little and am so happy that I went for it! I am a wife to my husband, Ken, and a mother to four awesome little boys: Brody, Cooper, and the twins, Taysom and Gage. I love spending time with them!
When I'm not working, you can find us camping, boating or trying new fun things together. I also love a good movie night with friends and snacks in my downtime. I enjoy being outside and soaking up the sun as much as possible. Working for Dr. Karras has been so great! I even have braces myself! I love getting to know patients and look forward to meeting you!
---